SCANROC
in construction
We offer simple and effective solutions.
Effective facade
The SCANROC system of ventilated facades gives the building a spectacular appearance.
Thanks to the insulation system used in the facades of SCANROC, external fencing structures have the highest energy efficiency class«С»
Easy installation
Installation of ventilated facades SCANROC is quite simple, but at the same time quite a responsible process. Following the rules and carefully following the work schedule, it is easy to establish an effective production process for construction.
SCANROC company can provide installation services by certified organizations.
In order to achieve the desired installation results, SCANROC company provides design services for the front of the building for multi-story buildings
High reliability and durability
SCANROC facade systems consist of three main parts:
SCANROC metal frame made of high-quality hot dip galvanized European steels manufactured in the factory;
SCANROC facade tiles of high density, manufactured by extrusion of concrete mix from high-quality European cements and stone chips;
mineral wool insulation.
During the existence of SCANROC, hundreds of structures were lined, so you can see and evaluate their condition after decades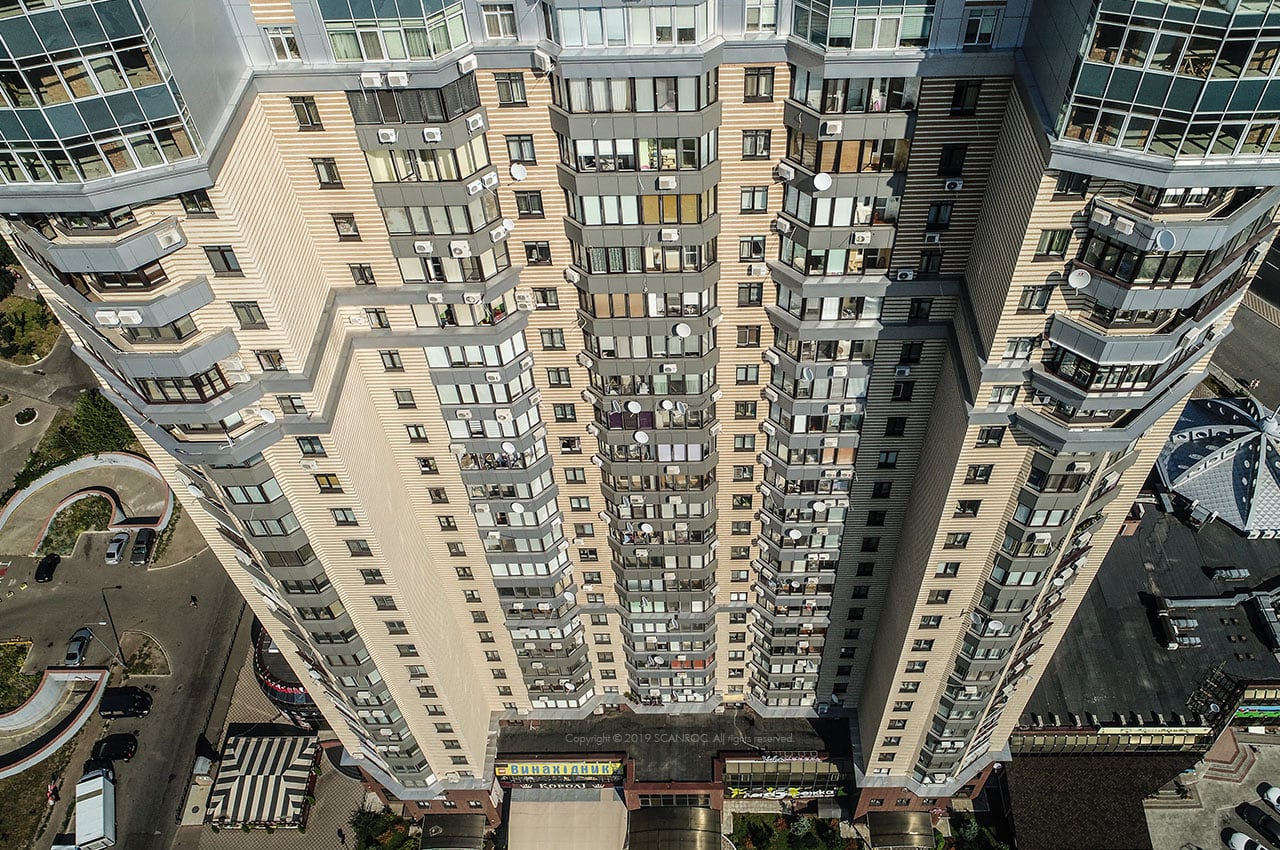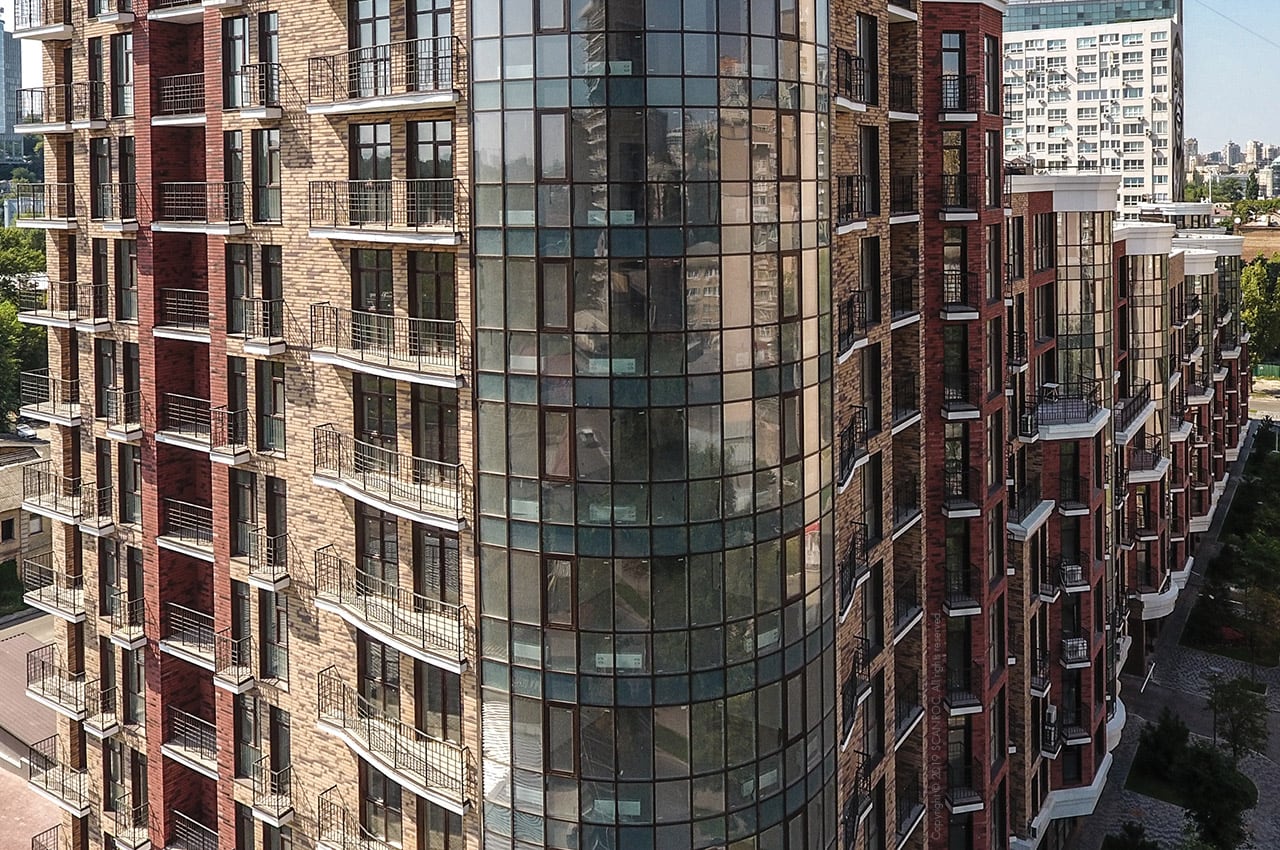 SCANROC – facades for all types of walls
The SCANROC facade ventilated systems are attached directly to the wall and they do not need additional horizontal supports. These systems are relatively light (about 50 kg / m 2) and are easy to mount on any wall.
SCANROC facade systems are mounted either directly in the wall material of the enclosing structure or in the floor slab, if low-density aerated concrete is used as the wall material (D<600)
30 year official warranty
According to the terms of the contract, SCANROC provides a 7-year extended warranty on components of the SKANROK facade system and, in the case of design and installation work by certified organizations, provides a 30-year warranty on the installed system.






PHILOSOPHY SCANROC «5 EASY»
[FIVE SIMPLE PRINCIPLES]
We follow five simple principles in the development of our products.
We pay special attention to the reliability, durability of the structure and its appearance.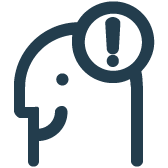 EASY TO UNDERSTAND
Simple classification of installation systems
Clear instructions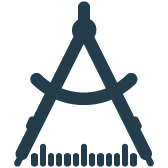 EASY TO DESIGN
Simple solutions
A large number of tile colors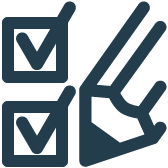 EASY TO PLAN
Simple communications
Simple logistics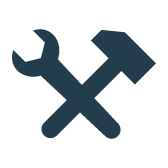 EASY TO MOUNT
Simple, reliable and quick installation of all systems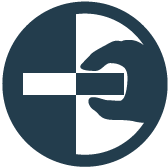 EASY TO MAINTENANCE
Easy replacement of system components
You can flush vandal inscriptions
All SCANROC products, including packaging, are easy to dispose of and are processed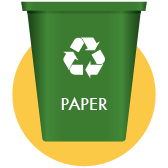 Paper and cardboard packaging is recycled as regular waste paper.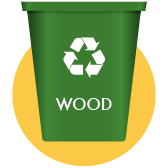 Pallets and other wooden parts of the packaging are processed like ordinary wood or recycled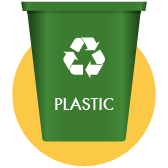 The plastic parts of the packaging and tape are recycled like ordinary plastic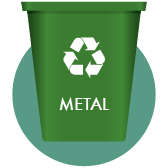 The metal subsystem waste after trimming is processed as ordinary scrap metal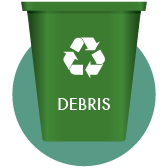 Tile waste after cutting is treated like ordinary construction waste.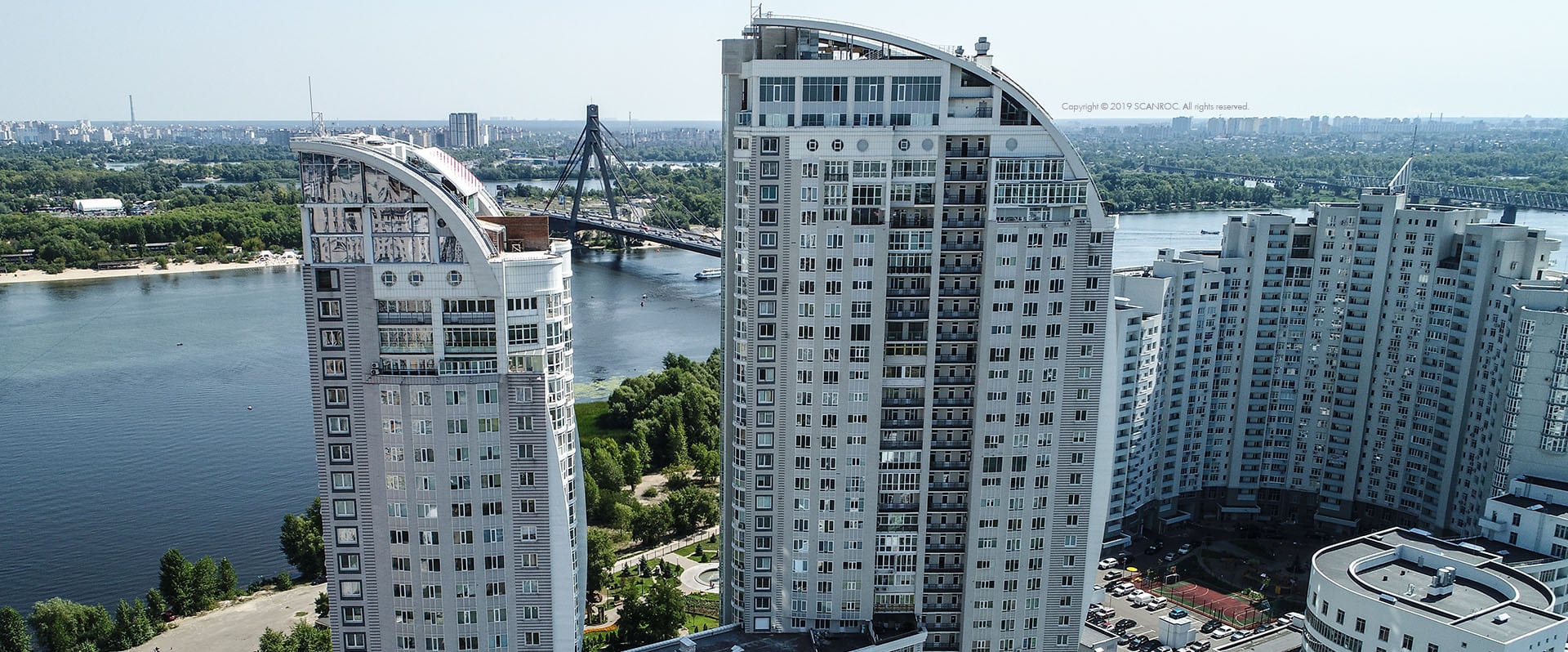 Соблюдайте рекомендации
Облицовка фасада при помощи системы СКАНРОК состоит из трех важных и ответственных этапов — проектирования фасадной системы, хранения компонентов системы на объекте строительства и монтаж. Для каждого из этих этапов группа наших специалистов составили подробные инструкции, которые мы просим соблюдать. Все будет хорошо, мы Вам поможем!

– СКАНРОК

Come!
st. Vasylia Tiutiunnyka, 10
Kiev, 02000, Ukraine