In 2017, SCANROC completed the development of the KlinkerStone ® series. This new facade tile has a unique appearance that reproduces the appearance of brickwork. Tile forms already have vertical and horizontal seams made at the factory. This avoids mashing the seams and thus eliminates any wet processes during installation
KLINKERSTONE X-LARGE Large format ceramic slabs up to 2000 x 600 mm. The huge range of colors and formats expands the range of creative solutions in architecture and design.
KlinkerStone © X-Large ceramic tiles have a perfectly flat surface with a very precise geometry. Linear deviations of plates do not exceed ± 1 mm that simplifies design and installation of front system. Plates can be placed both horizontally and vertically (the corresponding installation system is developed).
KlinkerStone® X-LARGE ™ Large Format Ceramic Slabs:
Wide format [up to 2000x600 mm];
More than 50 colors and shades;
Full protection of the thermal insulation system from moisture;
The system uses only non-combustible materials;
[actual facade tile color may vary from what appears on your monitor]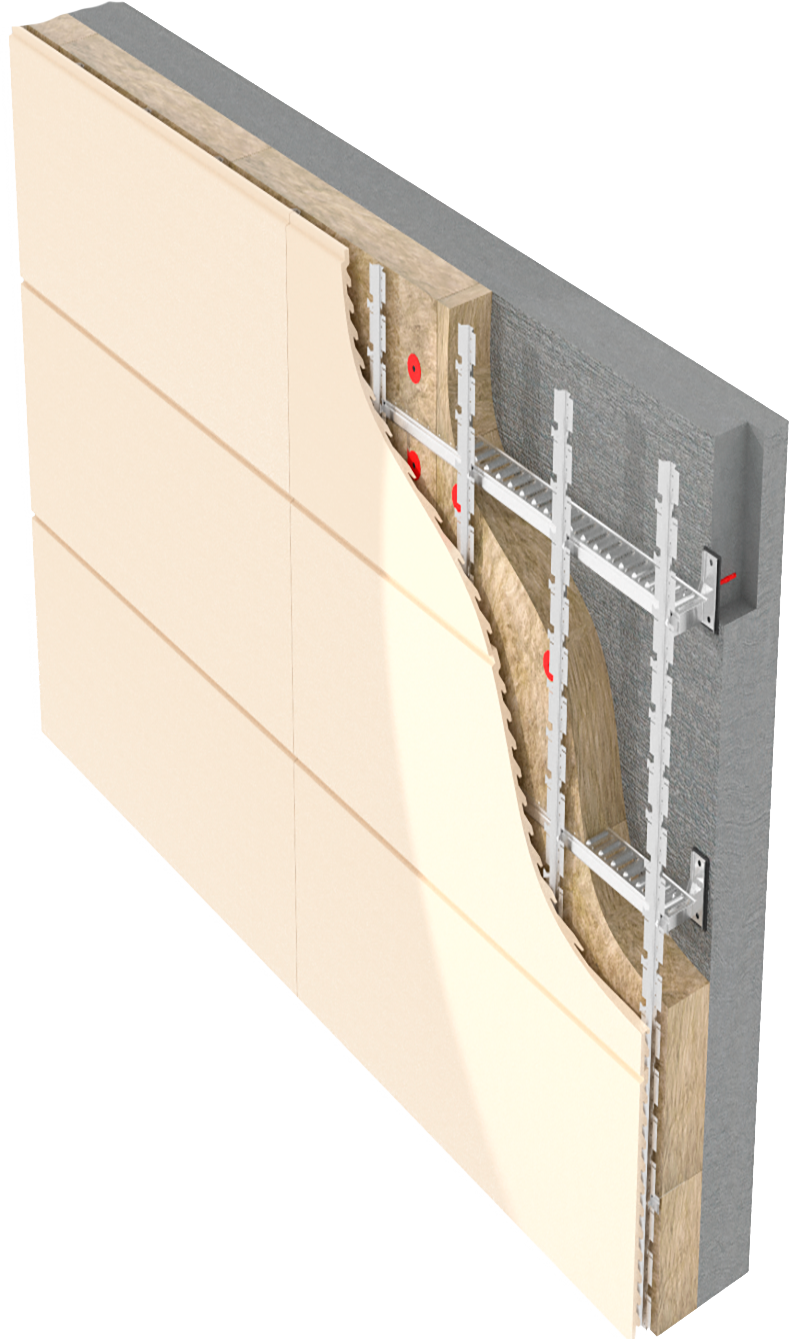 BRICK RED SERIES
NATUR
NUANCE
NOBLESSE COLOR
SIENA
OBJECTS
Come!
st. Vasylia Tiutiunnyka, 10
Kiev, 02000, Ukraine
Ask a Question