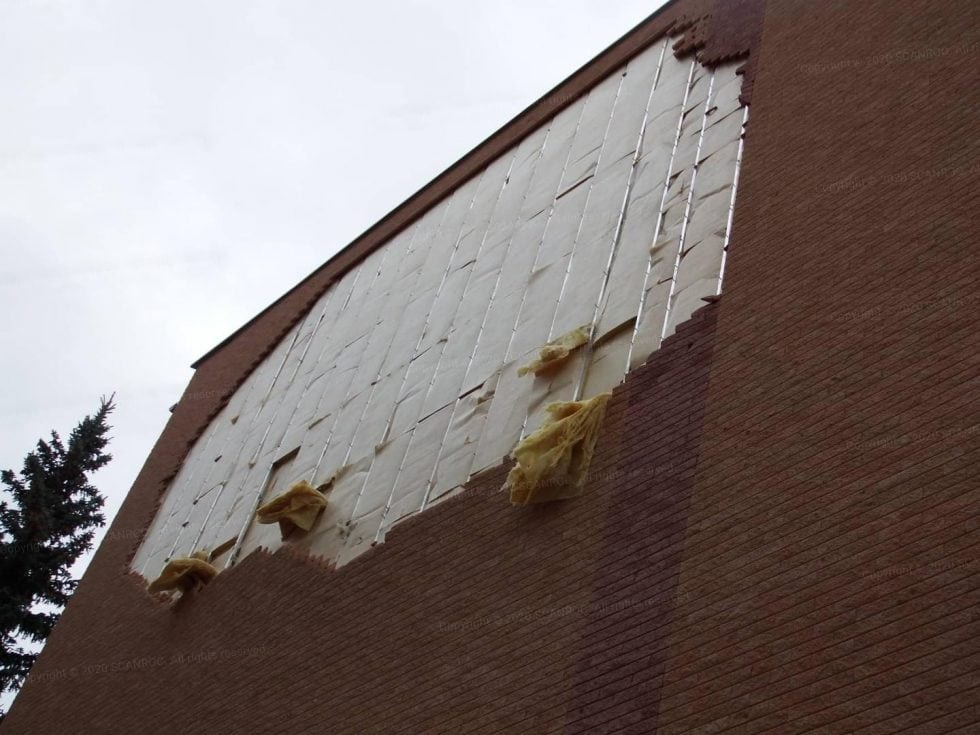 A five-ton fragment of the facade collapsed from a height of 10 meters in the Czech Republic
06.04.2020 | News
No casualties. But there is something to think about
A fragment of a facade weighing about 5 tons collapsed on a busy pedestrian passage. It happened in Pilsen, Czech Republic. It is a great fortune that no one was injured as the incident happened early in the morning.
This incident was possible for several reasons:
poor quality products;
this system of facade insulation is not intended for multi-storey and high-rise construction;
the design was carried out with gross errors;
violation of technological processes of installation, etc.
Our Tips:
use only time-tested insulation systems;
use the services of design and installation specialists who are certified by the manufacturer of the insulation system;
choose a comprehensive provider of insulation systems, not different suppliers of its individual elements.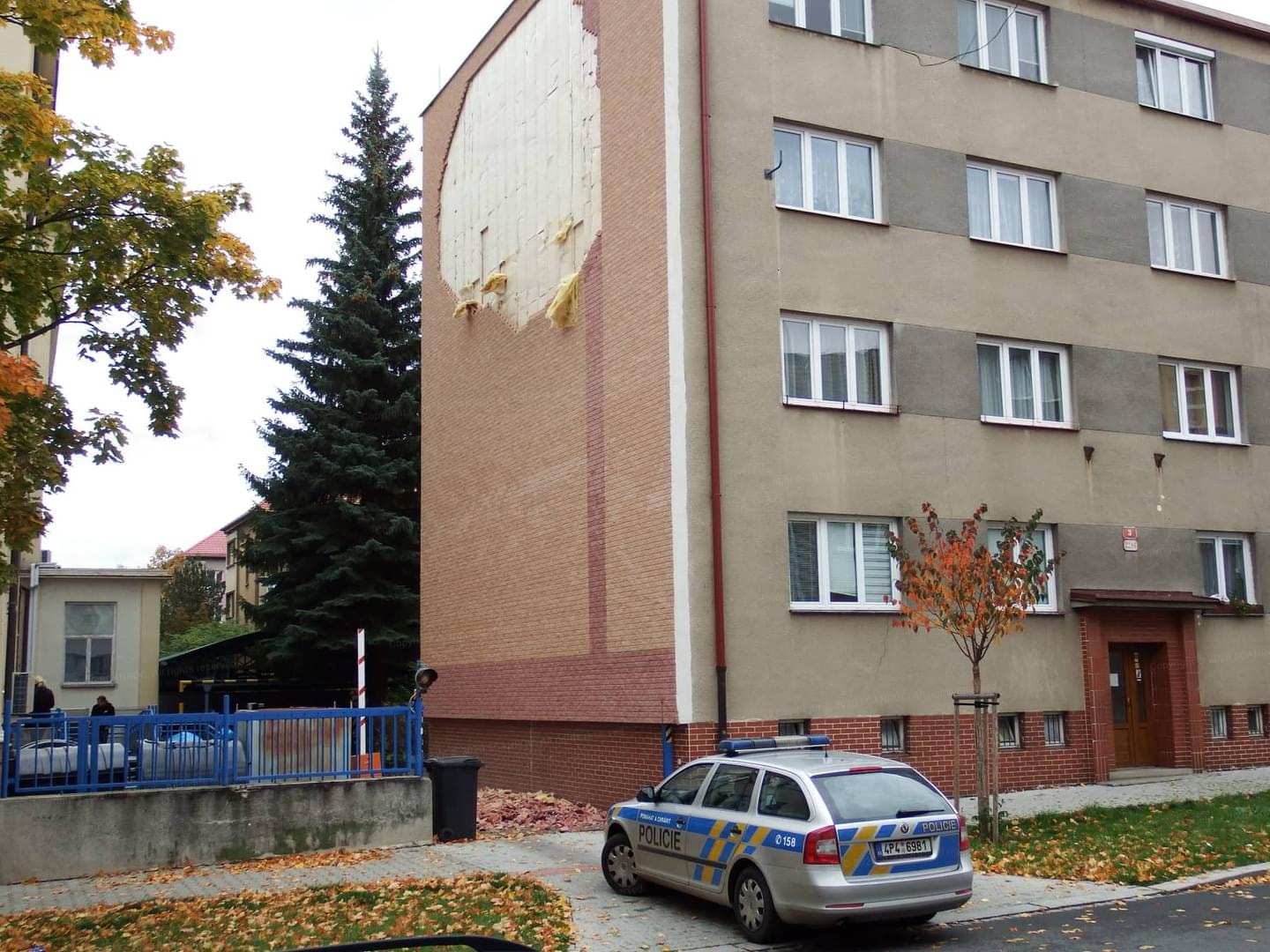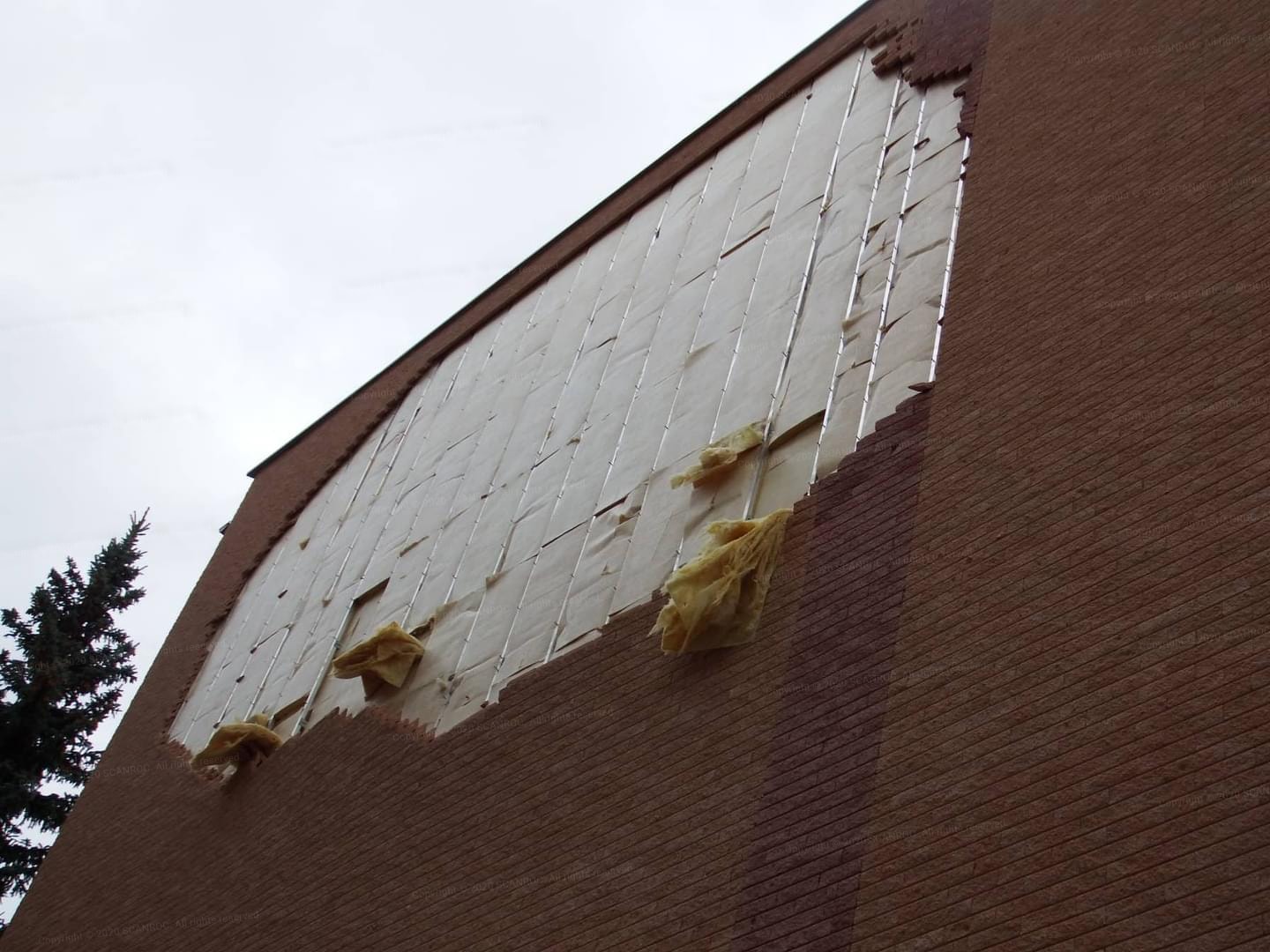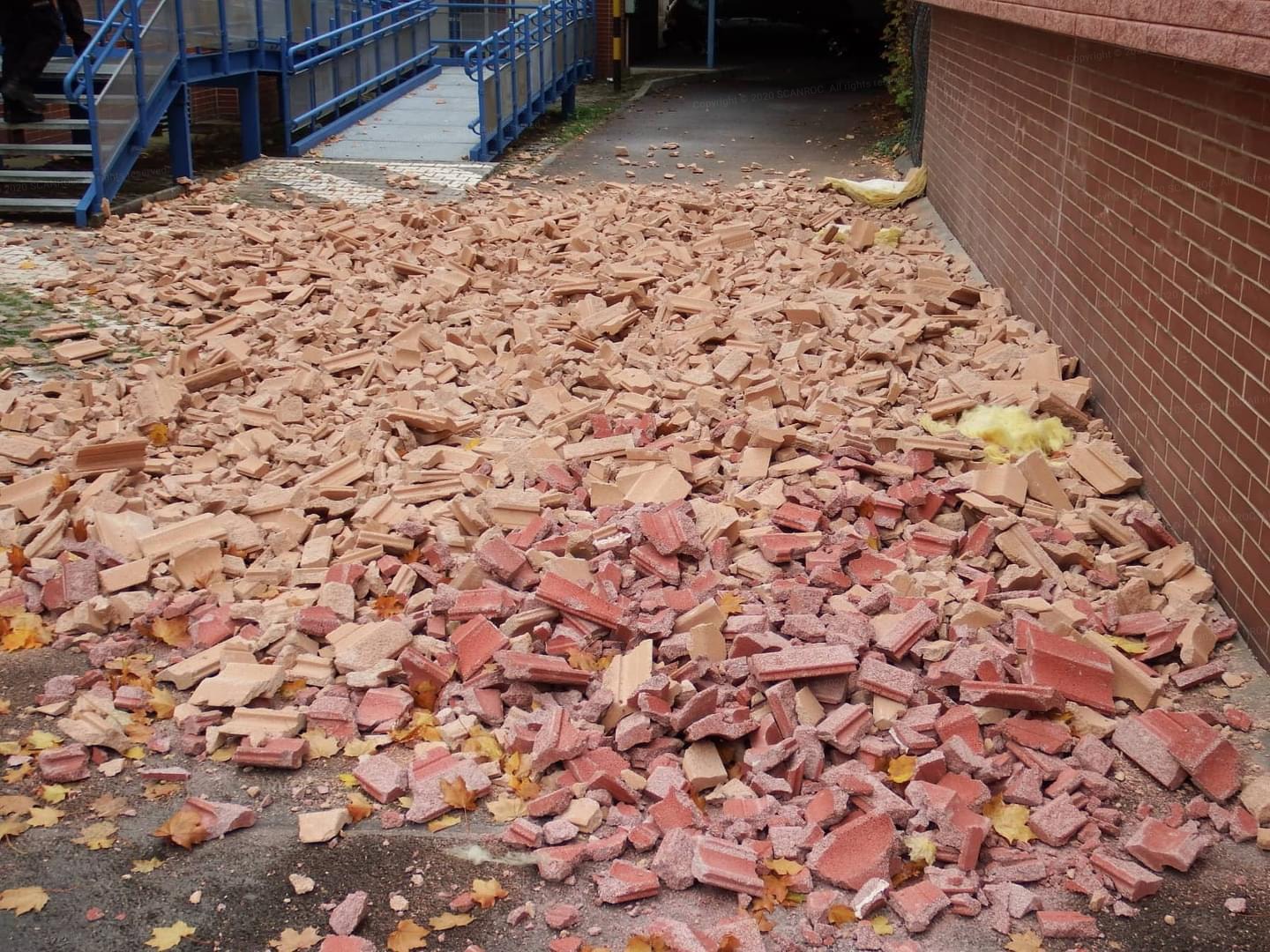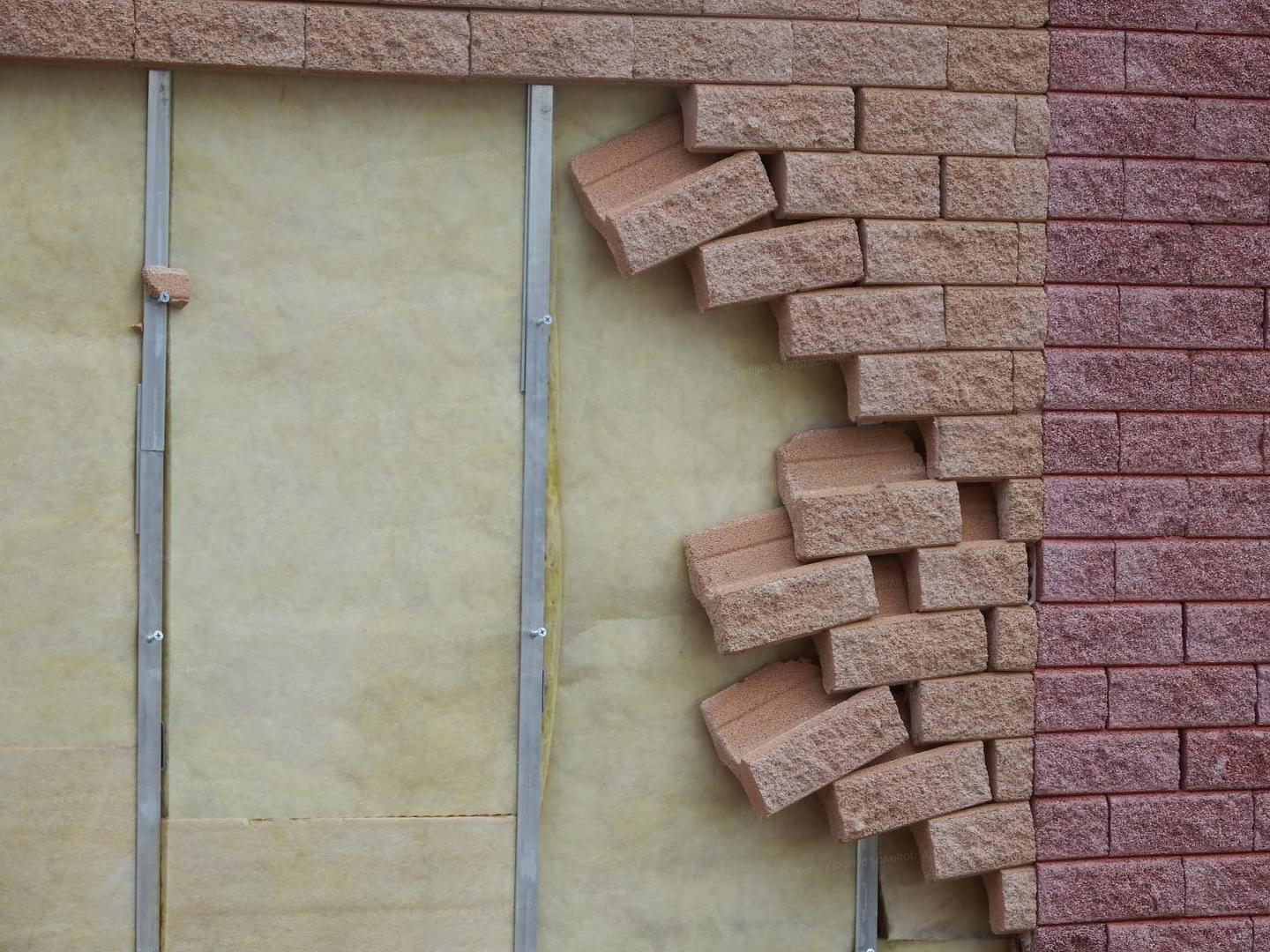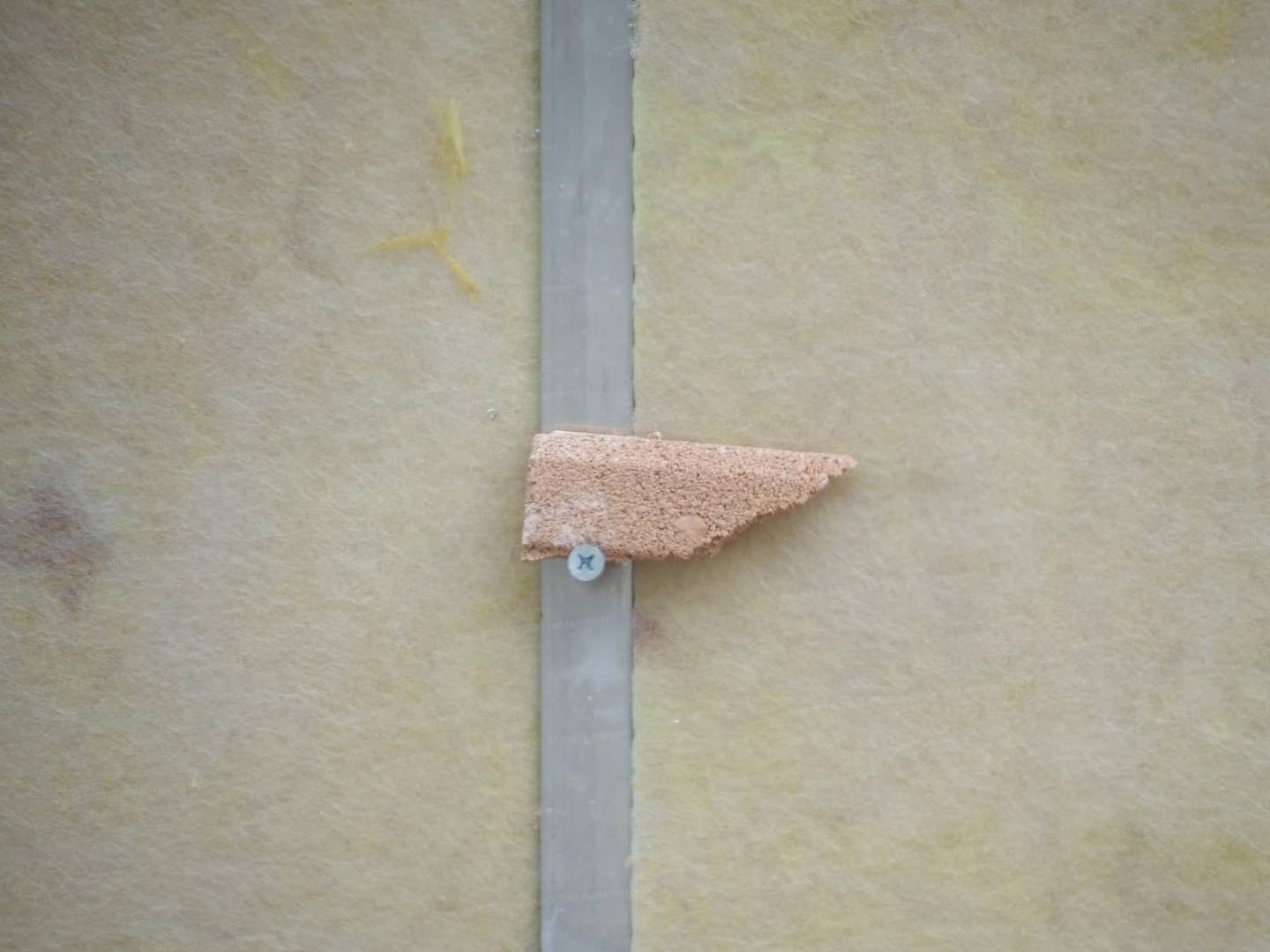 Return to News