SCANROC
for architects
We offer simple and effective solutions.
Simple and reliable
solutions
The design of structures in multi-story construction is a complex process, therefore SCANROC is trying to create simple, but at the same time effective solutions. Before starting the design of the facade, we suggest viewing the SCANROC Album of technical solutions
Support in
design
We want to create comfortable conditions in everything related to communications with SCANROC, especially in design. We provide technical support and provide materials for 3D modeling and naturalistic rendering of projects (models, textures)
Modern look of the house
A wide selection of colors, textures and formats of facade tiles make it possible to build an expressive residential building, shopping or office center with a height limit of 100 meters.
The SCANROC ventilated facade looks like a brick cladding from the outside, but it is much better in energy efficiency and has a low weight (about 50 kg / m2).
SCANROC facades also look effectively together with other facade materials and fit easily to them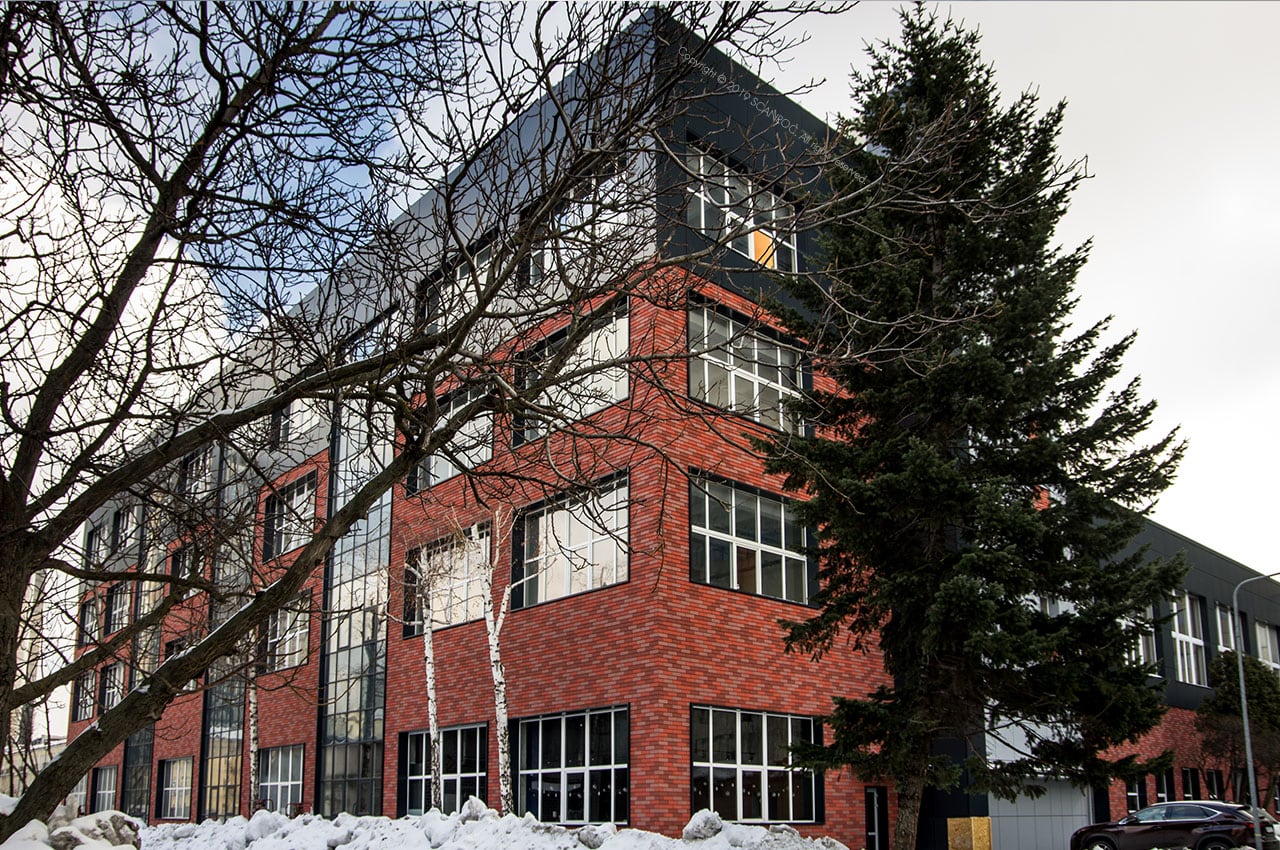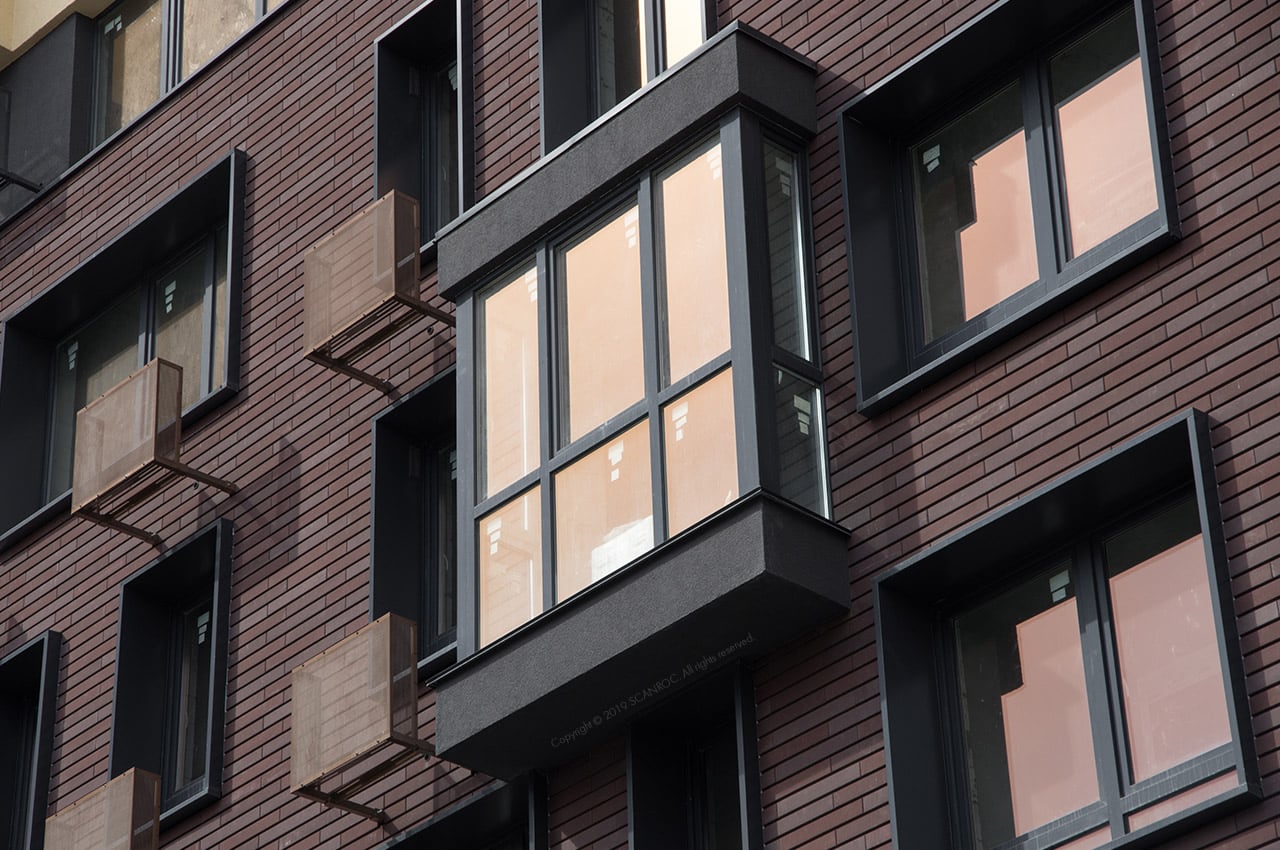 Пластика фасада
SCANROC facades are very reliable and durable systems. They allow you to form almost all types of architectural forms (external and internal corners, bay windows, columns and half-columns, slopes and semicircular walls, etc.).
One of the decisive factors in favor of SCANROC ventilated facades is the simple cladding of the "garage doors" (long ceilings over openings where a power triangle is not formed) and corner windows with an overhanging wall.
SCANROC ventilated facades are much more durable with a plaster system
Color harmony
We took care of the possibility of harmonious selection of facade tiles in color. Take advantage of this!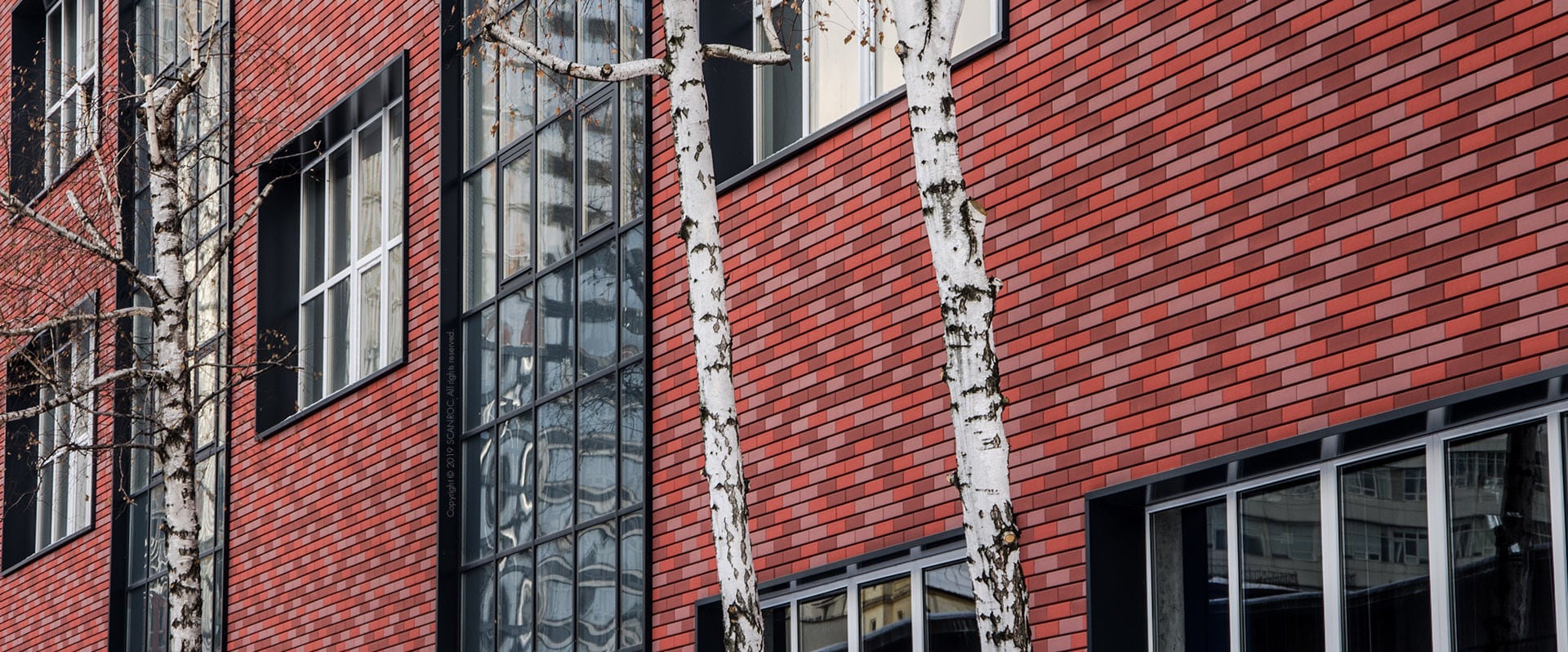 The project is just
In order to avoid annoying mistakes in the design of the facade – follow our advice outlined in the technical documentation, over which a group of design engineers SCANROC worked for a long time

– SCANROC

Come!
st. Volgograd, 41
Kiev, 03110, Ukraine